The Bottlenecks Of Website Design & Development —
How webdev Became The Partner That
Invests In You.
Changing The World Starts With Being Unconventional
Building a website was easy, but redefining websites as the universal vehicle for accelerated business growth was the real challenge. We saw all the blatantly obvious flaws and bottlenecks of the process and one by one identified a better approach. There was a better way, and we were committed to showing the world just how significant the impact of our solution was.
And not only challenge the old ways but create new ones.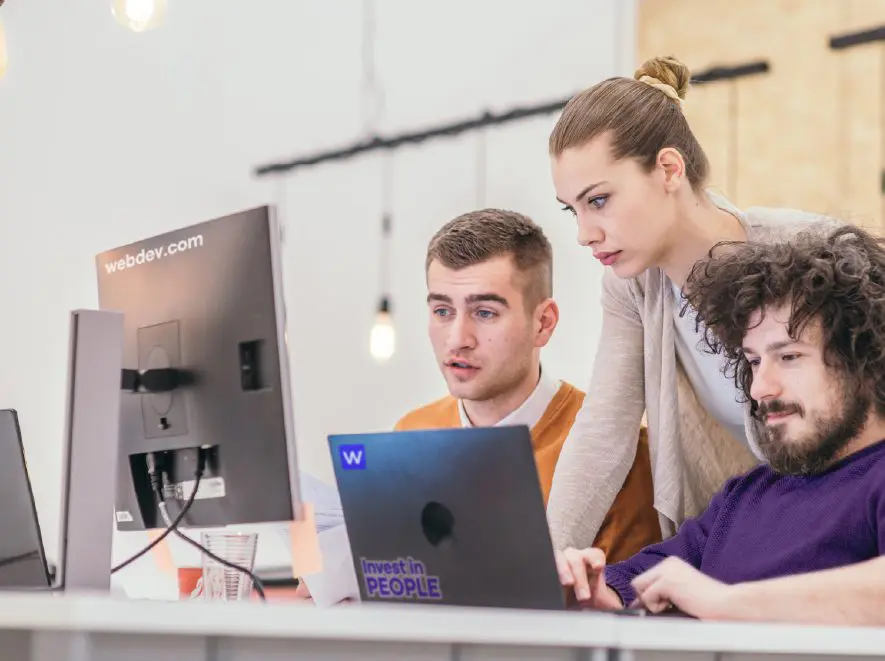 What Happened To Partnerships?
A transactional approach to building websites was outdated and obsolete. How could creating a business's most powerful online asset be so one-dimensional? Building a website and then "handing over the keys" was the most backwards thing we could imagine. Through careful engineering over 10 years of trial and error, our founder Michael Fied cracked the code and came to a harsh realization: 
Do-it-yourself platforms and subpar web design agencies had removed the relationship aspect out of business and sacrificed something much greater in the process — your confidence.
The Major Industry Bottlenecks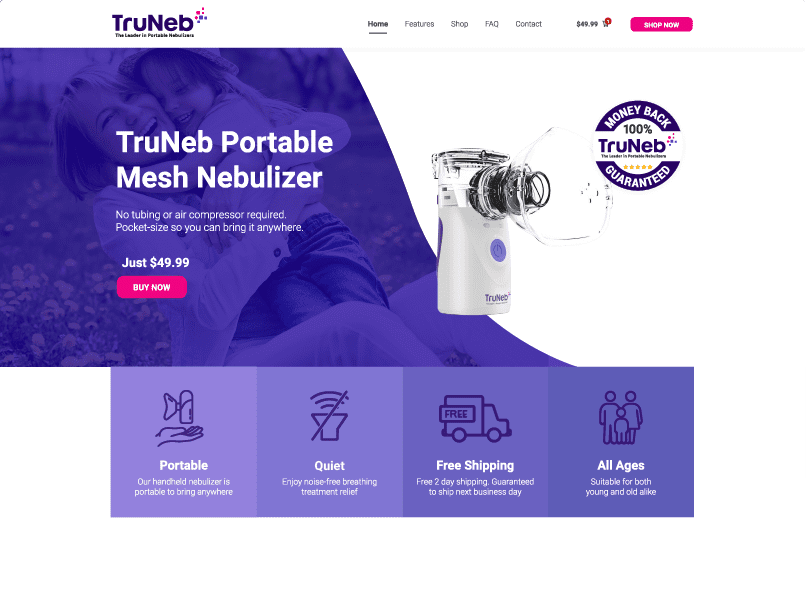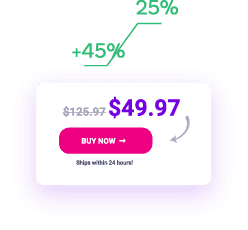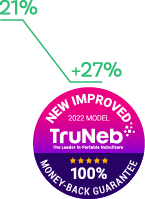 Websites aren't meant to be DIY
Building a site that converts and is relevant to your niche requires extensive research, a technical background, and most importantly, experience.
Companies don't want or need a virtual business card anymore. They need a vehicle to drive results and power their reputation, period. The execution on this takes intentional strategic design, exceptional user experience, specialized functionality, and vital data that most businesses just don't have (or are even aware they need).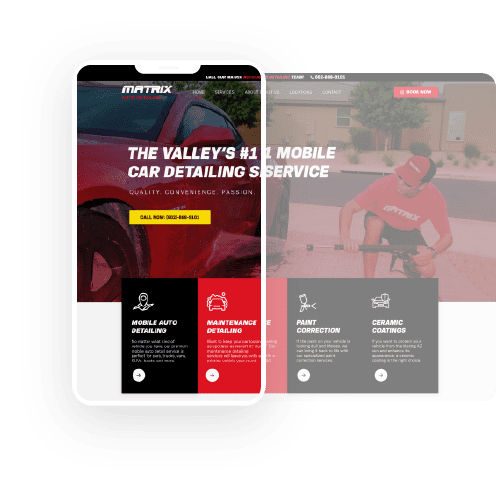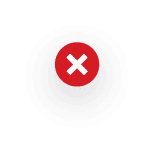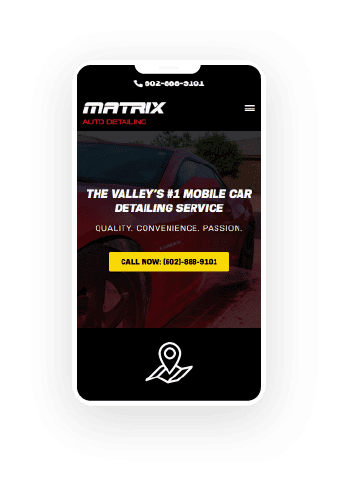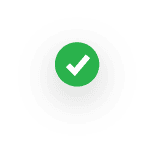 Mobile friendly is the new standard, not a selling point.
A majority of all web traffic comes from mobile devices. At this point, everyone knows how important mobile is, and if your website's mobile experience isn't BETTER than desktop, you have a serious issue.

Other agencies use mobile-friendliness as a selling point despite the fact that it should already be standard. Don't fall into this trap.
Bottlenecks vs webdev.com
The Common Problems & Our Solutions
"My website was made with a template"

"My website hasn't been updated in years"

"I don't even know what I'm paying for"

"I get a crazy amount of spam"

"My website doesn't convert"

"My website is outdated and looks bad"

"I don't know anything about hosting"

Giving Our Clients More Control By Taking Control
Focus on growing your company while we handle the technical stuff that eats away at your time. We're your web partner for life.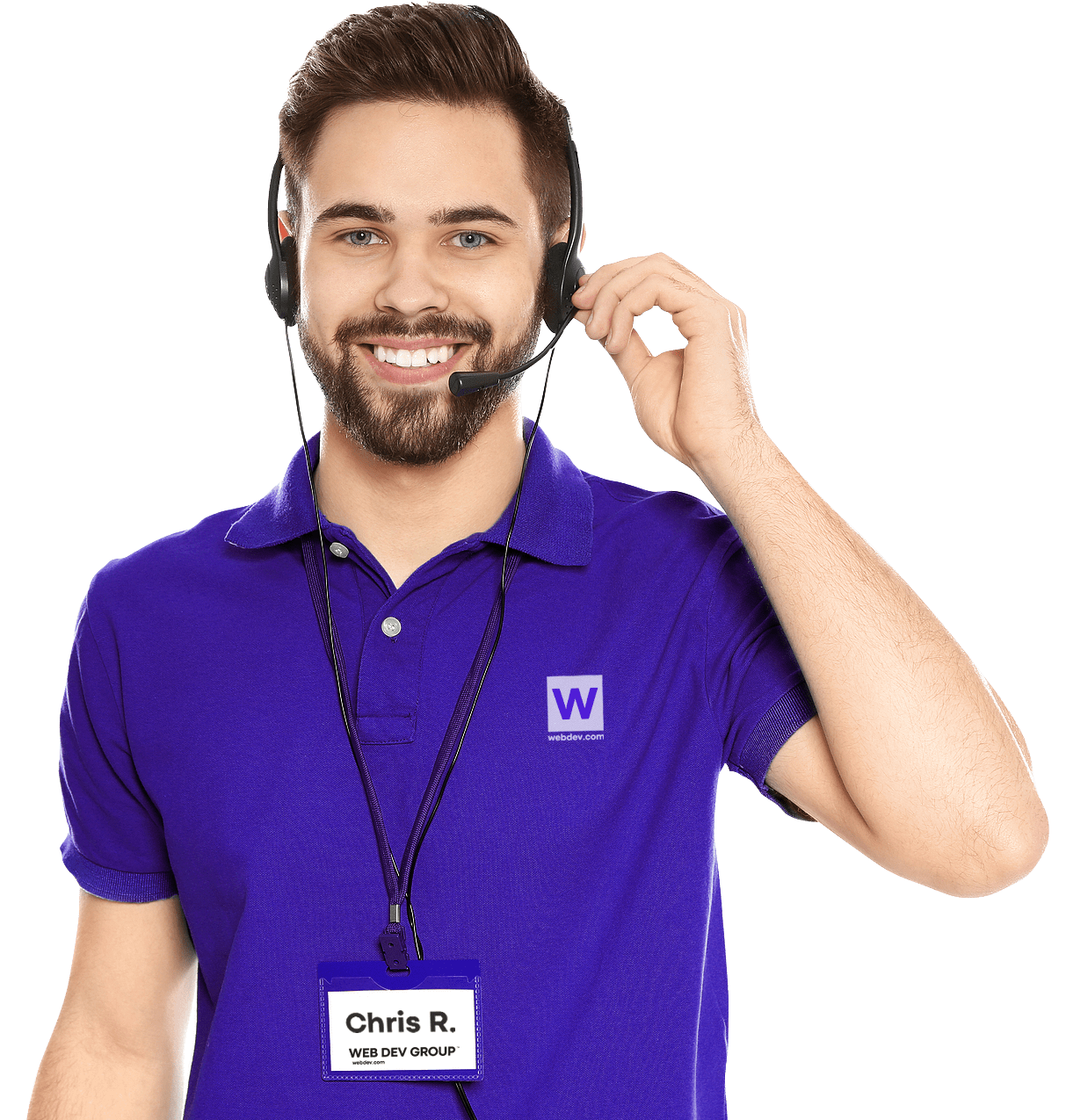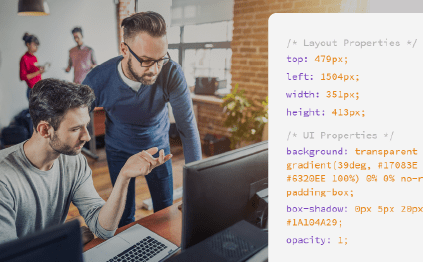 Year 1
The mission was set and the first 12 WEB DEV GROUP™ customers acquired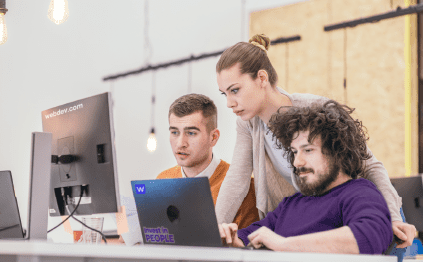 Year 2
$50m in revenue generated on behalf of our clients. Lakeland office opened.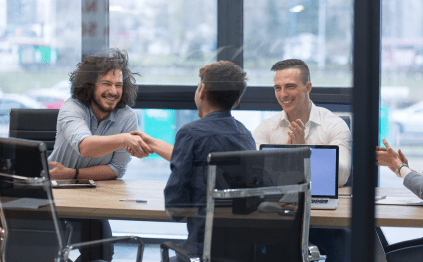 Year 5
50+ Team Members. Arizona office opened.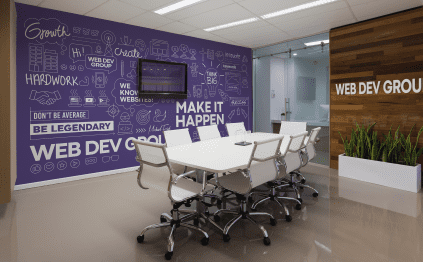 Year 6
We go international! Morocco engineering and development office opened.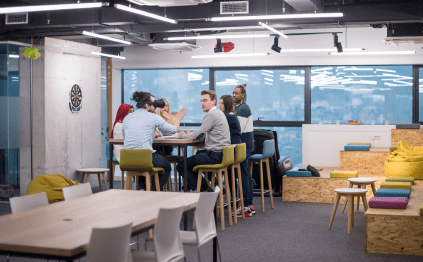 Year 7
We open offices in the Philippines and celebrate over 1,000 projects.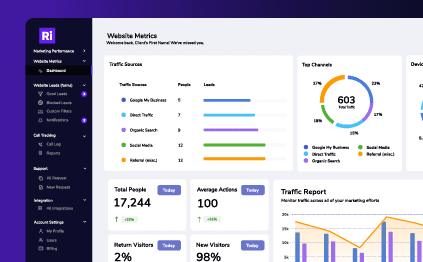 Year 8
We build our first SaaS and streamline operations through our proprietary technology.
We're transforming websites into digital assets through intentional design — and we're doing it by investing in our clients first.
Serving homeowners for decades as a premier Lakeland, Florida contractor and providing unparalleled customer service.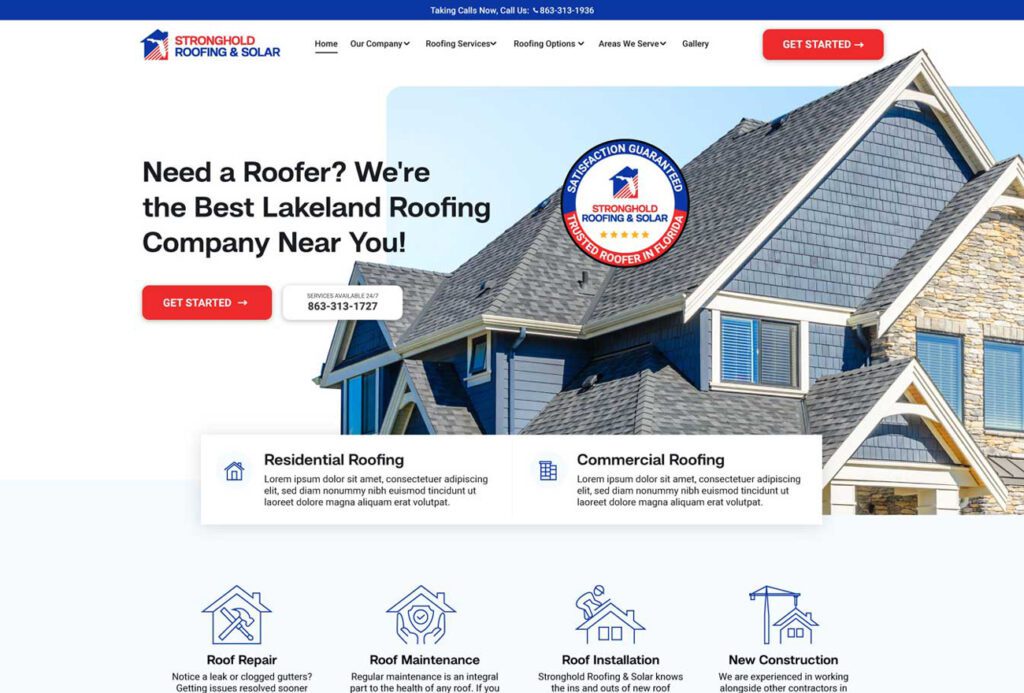 Build a steady pipeline of capable, skilled employees ready to be productive now and in the future.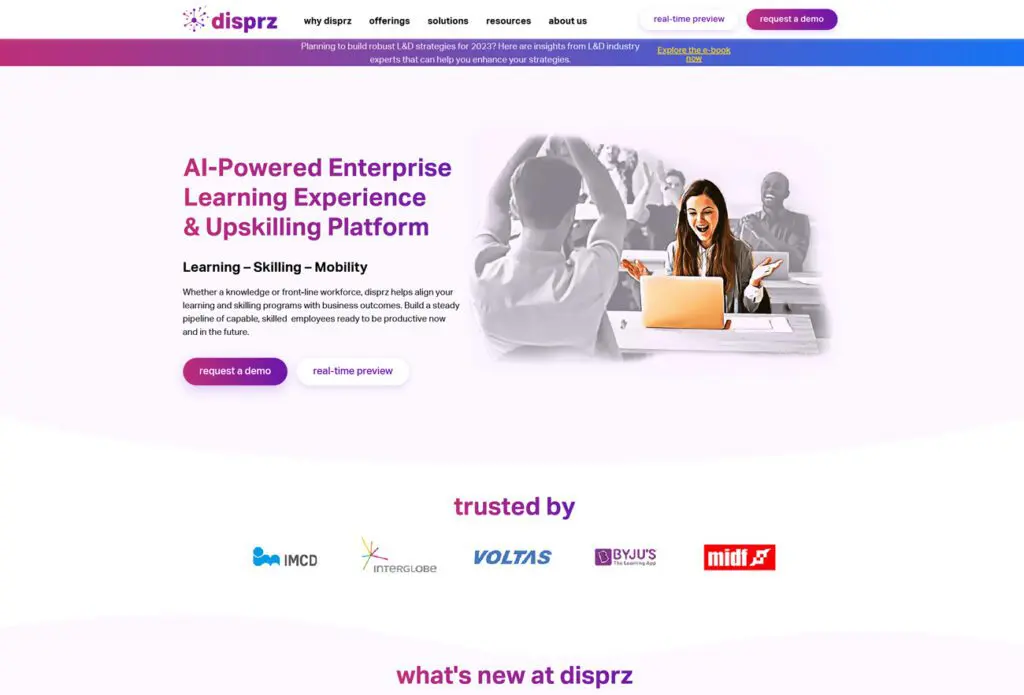 Be You CBD was founded to leverage the power of the hemp plant and what it can do for everyday wellness.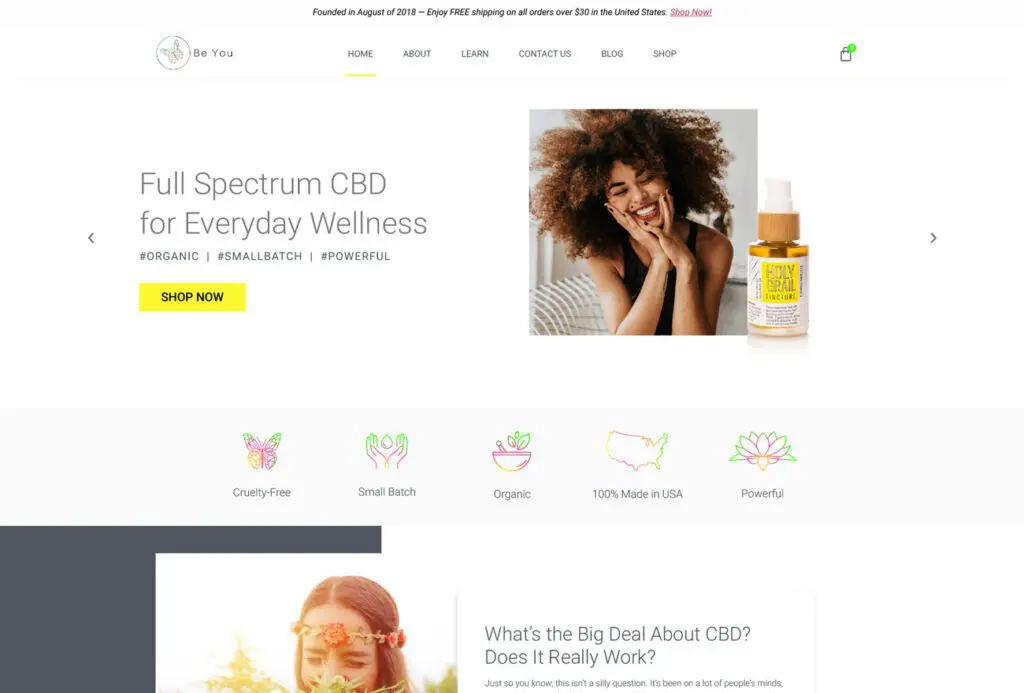 Gentleman Jim's, a family-owned and operated establishment located in Gaithersburg, Maryland.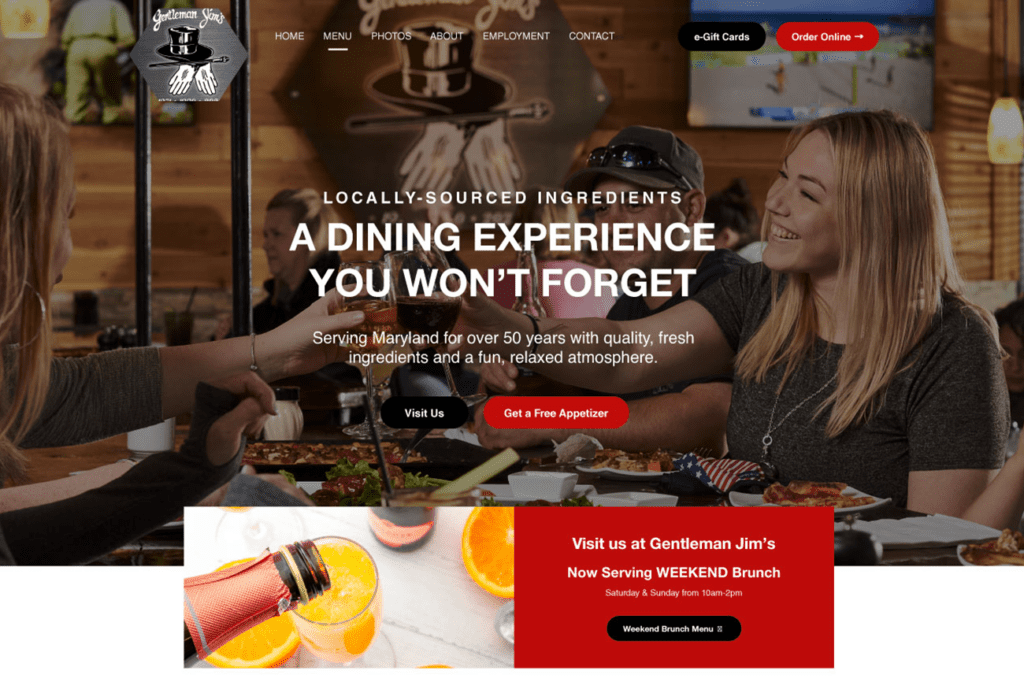 As one of Phoenix's leading mobile detail companies, trusted and experienced service provider for pristine detailing, paint correction, and ceramic coating throughout the valley,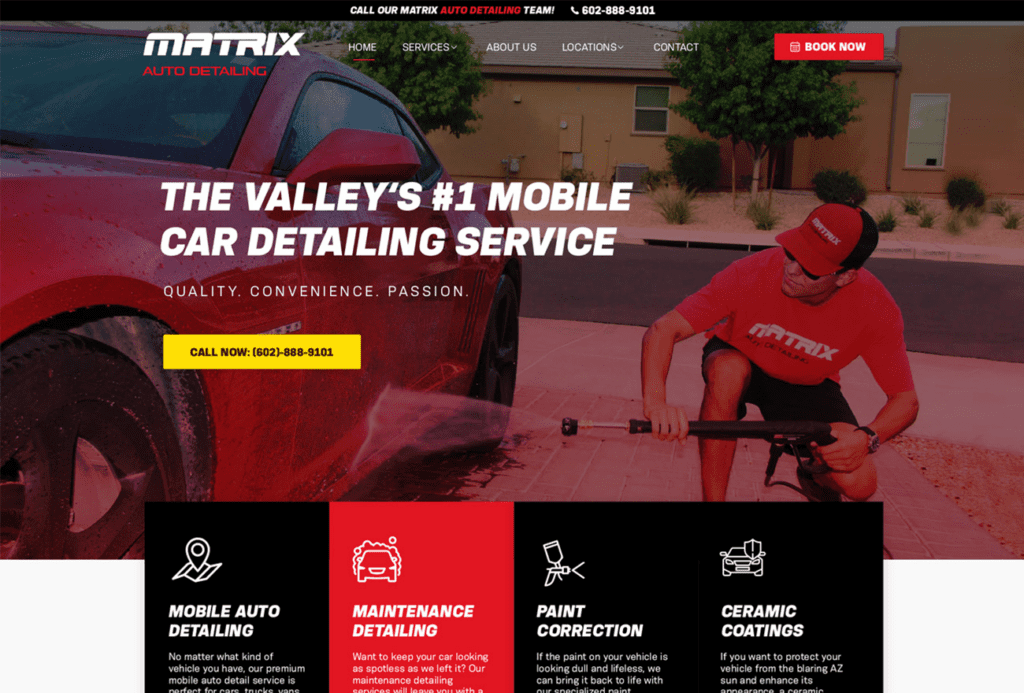 All-in-one handyman contractor app for managing clients, creating estimates, sending invoices, scheduling jobs, sending client contracts, dispatching, & complete project management.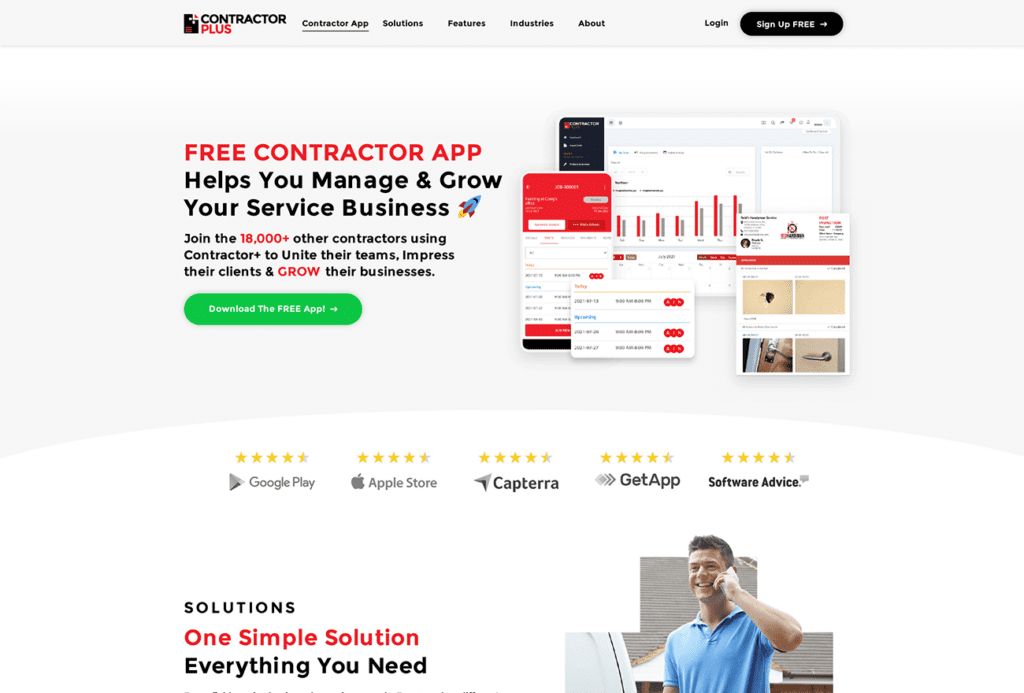 Reduces exposure to hazardous sewer gases and disease-causing pathogens that harbor within drain lines and plumbing systems.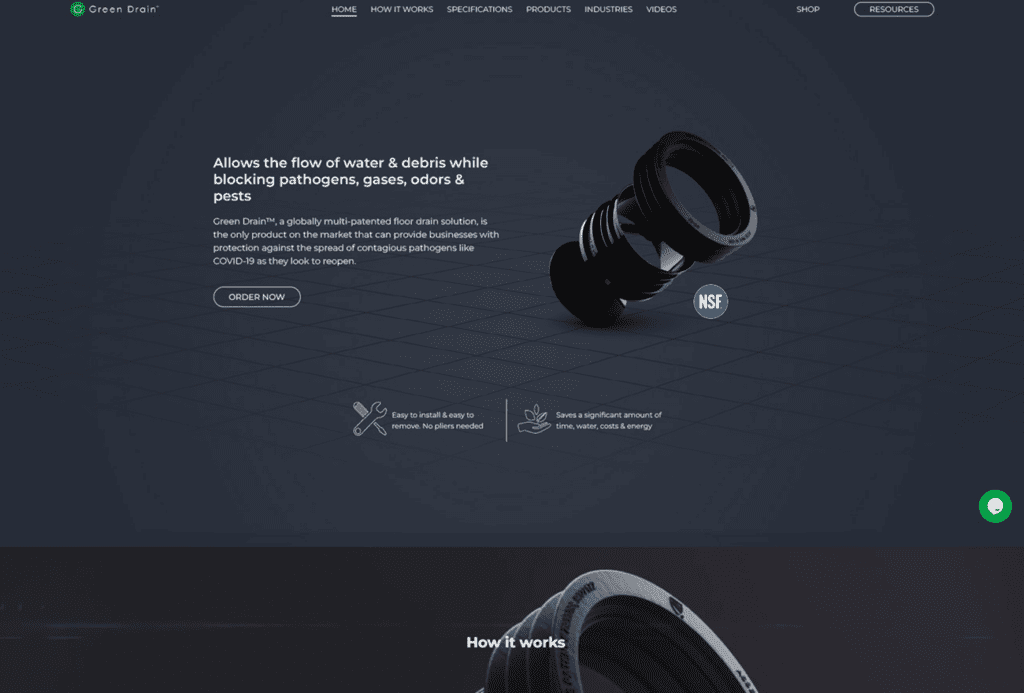 Jennifers offer a variety of hair treatments. depending on whether you have thin or thick hair, long or short, coarse or smooth, we have excellent services available to change your style however you wish.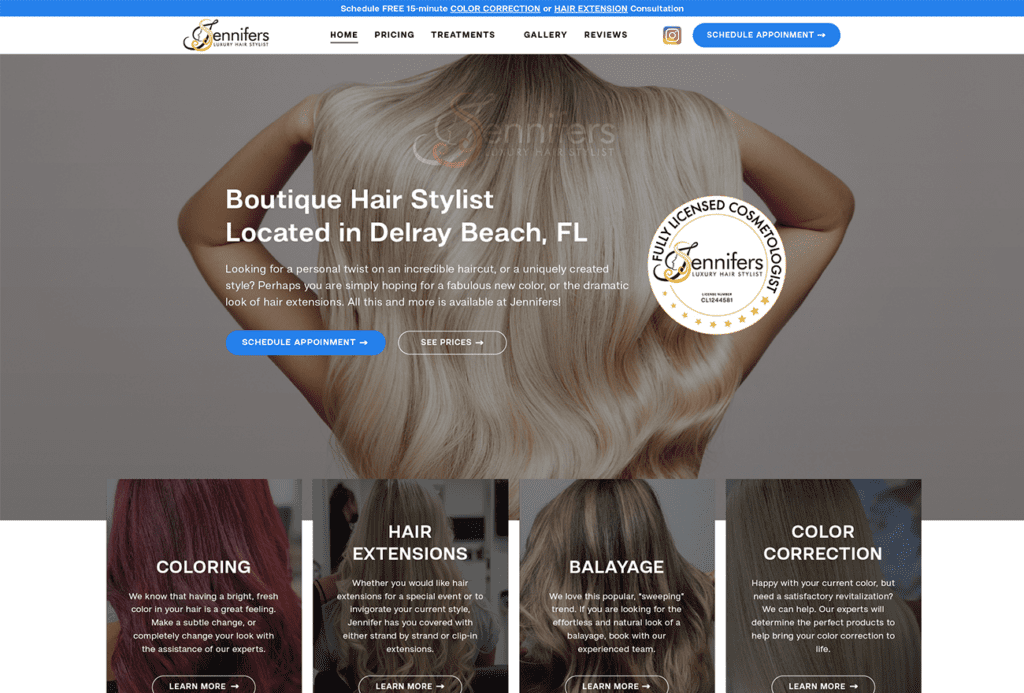 Become the world's most trusted digital collaborator by creating websites that drive unimaginable growth.
An Organization Where
VALUES = ACTION
Our values reflect our core philosophy as a visionary web design & development company, and those values are the force behind our actions.
We're helping our clients move forward by understanding their intricate complexities.
Our unique offerings are crafted to help enterprises overcome modern challenges and achieve substantial growth.
Our solutions are powered by proprietary and leading tech platforms built to drive results.
WebDev has defined a new ideal in how each facet of digital strategy works together to scale companies.
True collaboration starts with a partner that will invest in you first.
There's a better way to do business, and we're focusing on people before anything else.
"We shall build good
websites
here; at a profit if we can, at a loss if we must, but always good
websites.
"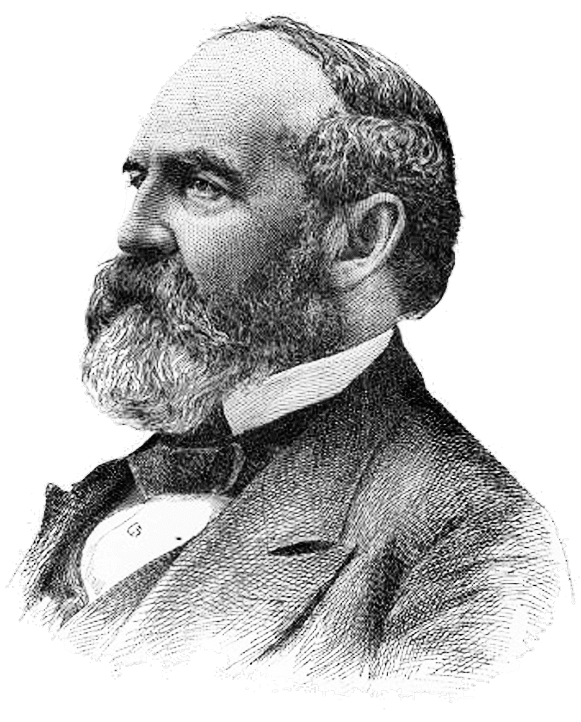 We have one goal and one goal only — to help you grow your company through solutions you won't find anywhere else. Any agency can offer the "what" but we believe it's they "why" and "how" that really matters. We'll never sacrifice service or quality for the sake of making a profit.
Our Offices (and expanding)
A Global Crusade Toward Better Websites
Join a Team Of Dreamers, Pioneers, And Creators
At WebDev, our company culture is something we've cultivated to foster innovation and confidence, no matter what your role is. We're taking forward-thinkers and making them into entrepreneurs. Join us and change the world.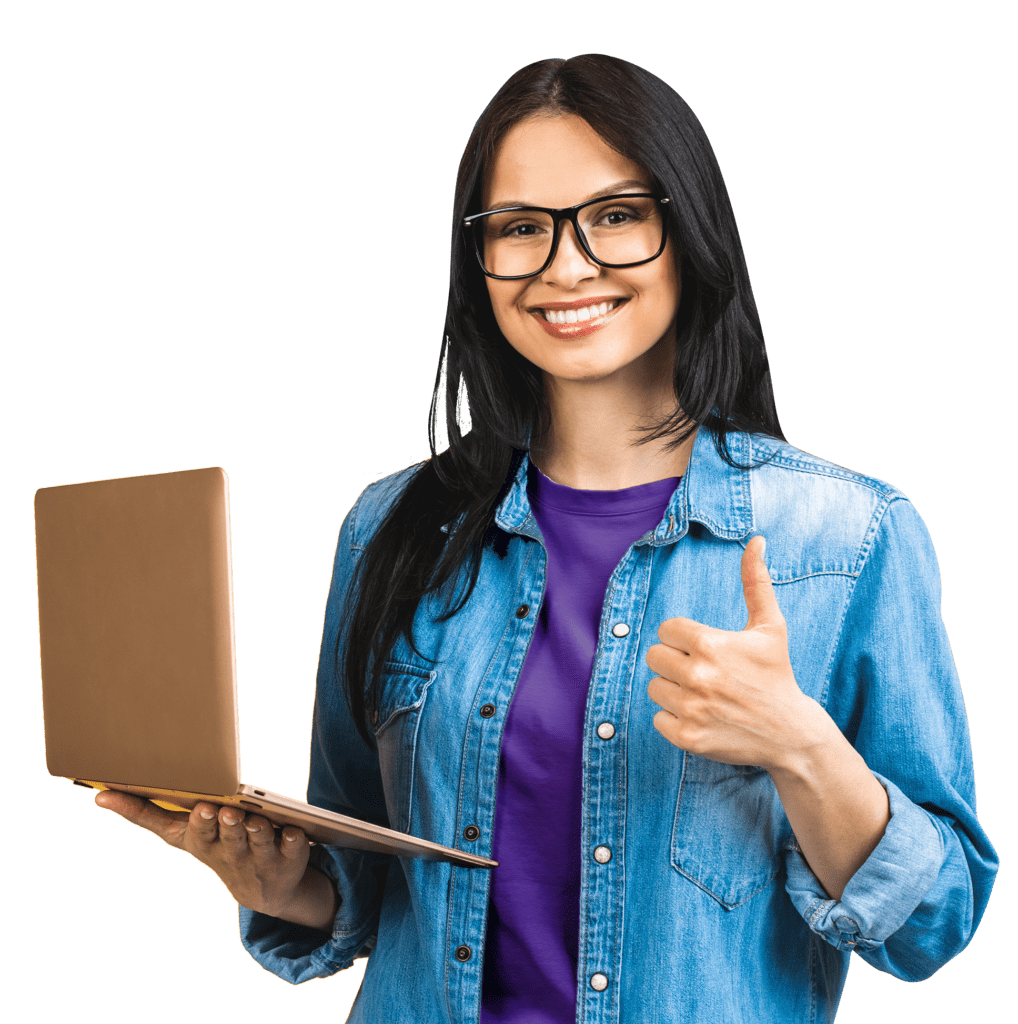 Scale With a Digital Leader Challenging The Norm Across The Universe