"Real success comes from helping others succeed and prosper. It is not about us, it's always been about them."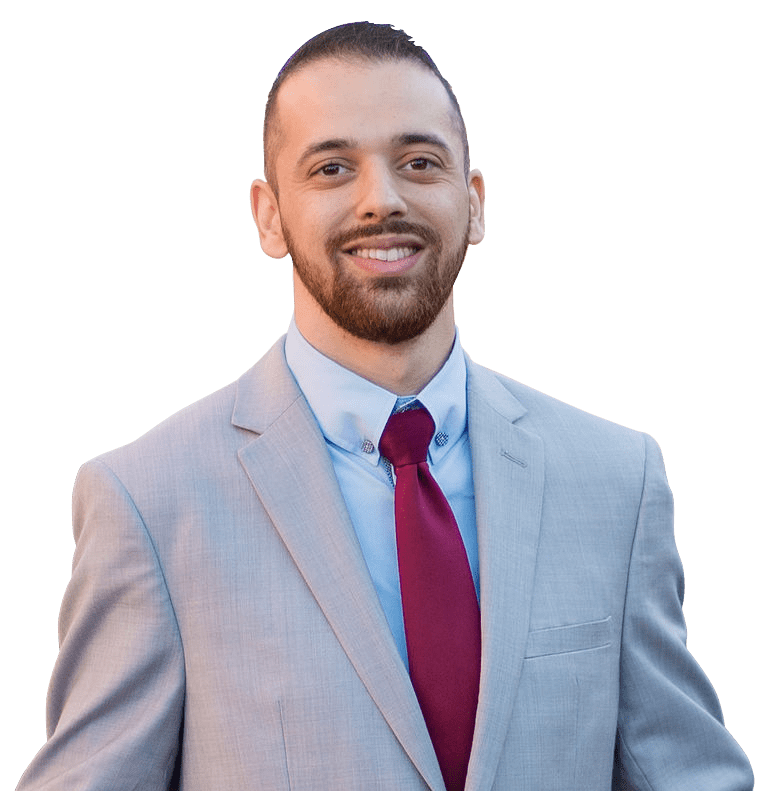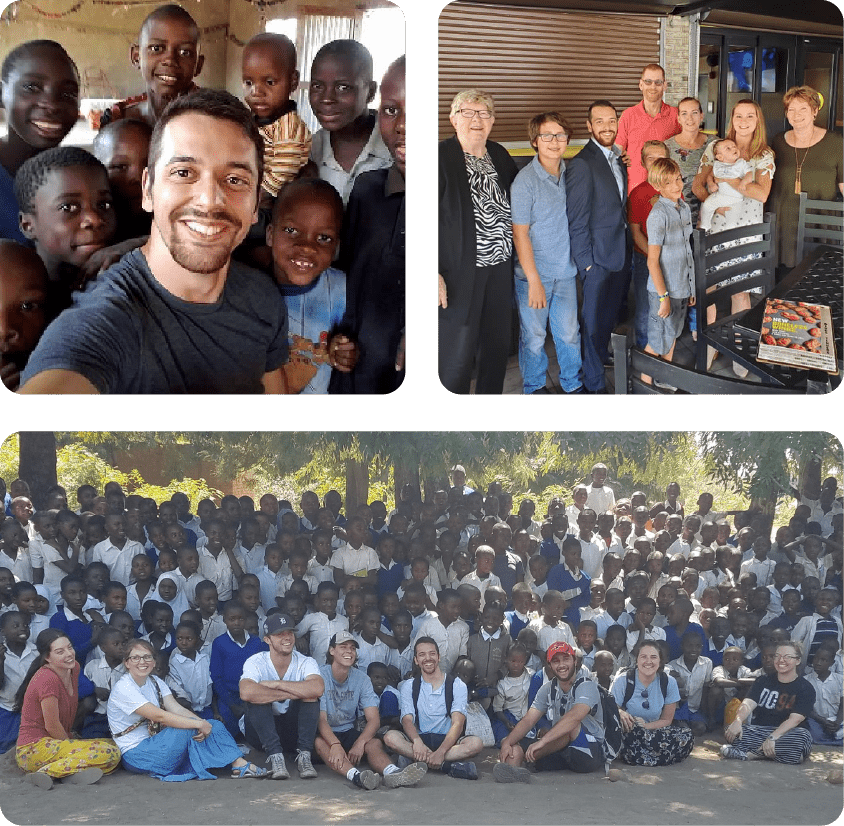 Overcoming The Odds Started From Day 1
It started with doctors telling Michael's adoptive parents as a baby that he would never walk or talk. From that point forward, he would prove people wrong at every corner.
After running successful businesses in mass tort litigation advertising, search engine optimization, and web design & development, Michael founded Web Dev Group — a company focused on growing enterprises through innovative web solutions.
His unconventional approach to digital marketing and strategy has propelled him to widespread success and recognition as he's helped both SMBs and large enterprises reach unprecedented growth
The impact of websites today is like the impact of electricity when it was invented in 1879 — it will change the world and the way customers interact with businesses. Websites have the power to scale companies to levels never seen before, and Michael Fied is more aware of that than anyone having driven hundreds of millions in revenue through websites alone.
Websites are the future, and Michael is determined to be on the cutting edge of technology and web solutions that will revolutionize the digital ecosystem.
Thousands of clients can attest to Michael's competence and business aptitude acquired through never letting a challenge get in the way of solving a problem.
Fortune 500 companies advised
search engine optimization
enterprise website security & protection
driven through website performance
Michael primarily obtained essential experience in the paid ads space while managing social media, Google, and print advertisements for mass tort litigation attorney clients. Handling millions of dollars in ad spend became second nature and he developed specialized formulas to achieve the highest click-through rates in the industry.
Michael's expansive knowledge of the complexities of cybersecurity earned him an important distinction as a consultant for some of the largest companies in the U.S. He's been instrumental in developing critical security infrastructures that have kept highly sensitive company data private and secure.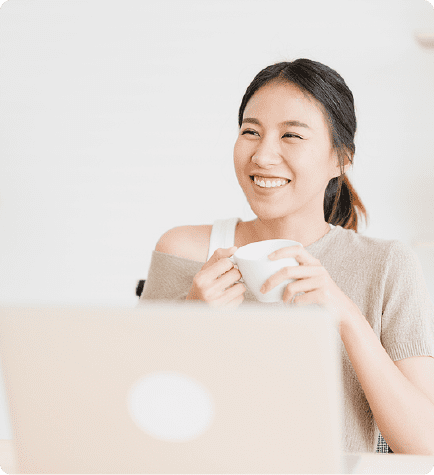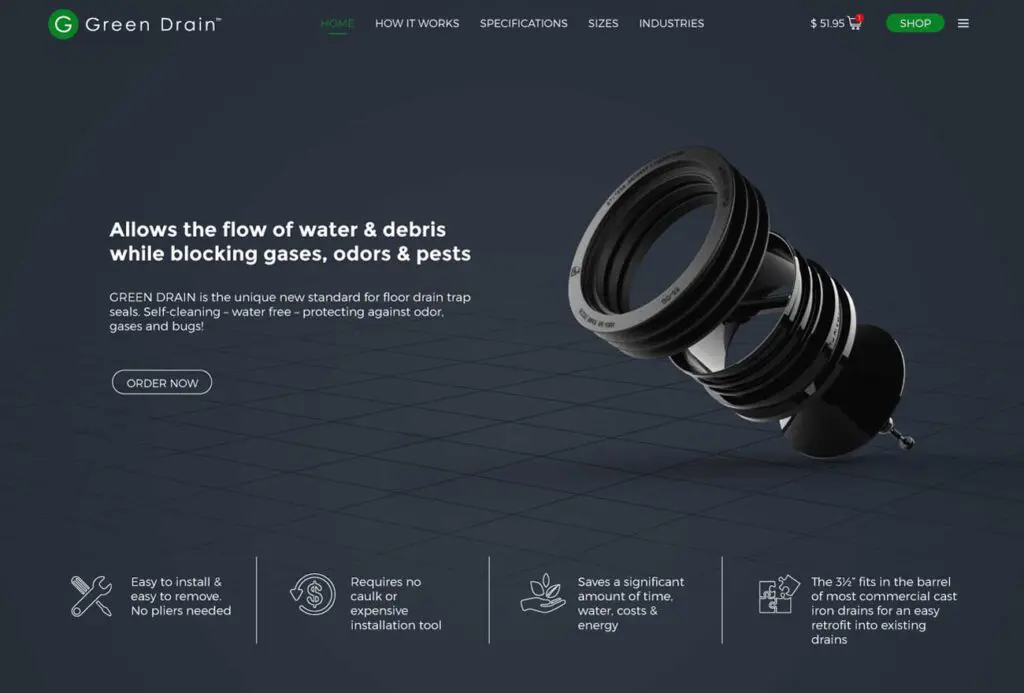 With a passion for website performance, Michael has helped over 150 companies navigate sophisticated cloud adoption through customized solution blueprints he produced himself. He specializes in elaborate cloud hosting environment consulting for enterprises.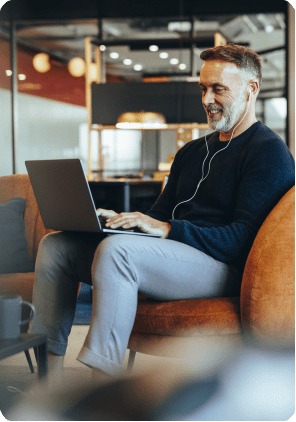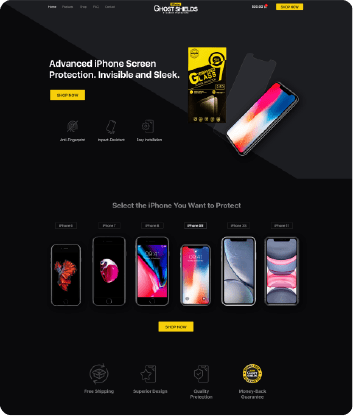 With an exhaustive range of specialized training and experience under his belt, Michael has been in high demand as a business development consultant for companies of all sizes. His unique ability to reverse engineer processes to identify bottlenecks is unmatched. With a six month waitlist, the results speak for themselves.
Search Engine Optimization
Through ever-changing Google algorithms in the past fifteen years, Michael has remained vigilant in staying current with organic search best practices that launch companies to the top of the SERPS and local listings. He's worked with dozens of both public and private organizations on strategically increasing their inflow of leads through search engine dominance.
Conversion Rate Optimization
Even since Michael's early days in online business, he was intrigued by the science of getting website visitors to take action on a page. Over several years he spent thousands of hours training with some of the biggest names in CRO and subsequently implementing those tactics with his own clients, generating millions of dollars in additional revenue. He's served small businesses all the way up to Fortune 500 companies.
Website Design & Development
At the heart of Michael's expertise is web design & development, an industry he's at the forefront of with his "think outside the box" approach. He's helped well over 1000 businesses from small family-run operations to organizations with over 200,000 employees. His intense focus on conversions and user experience have helped transform websites from online brochures to lead-generating machines.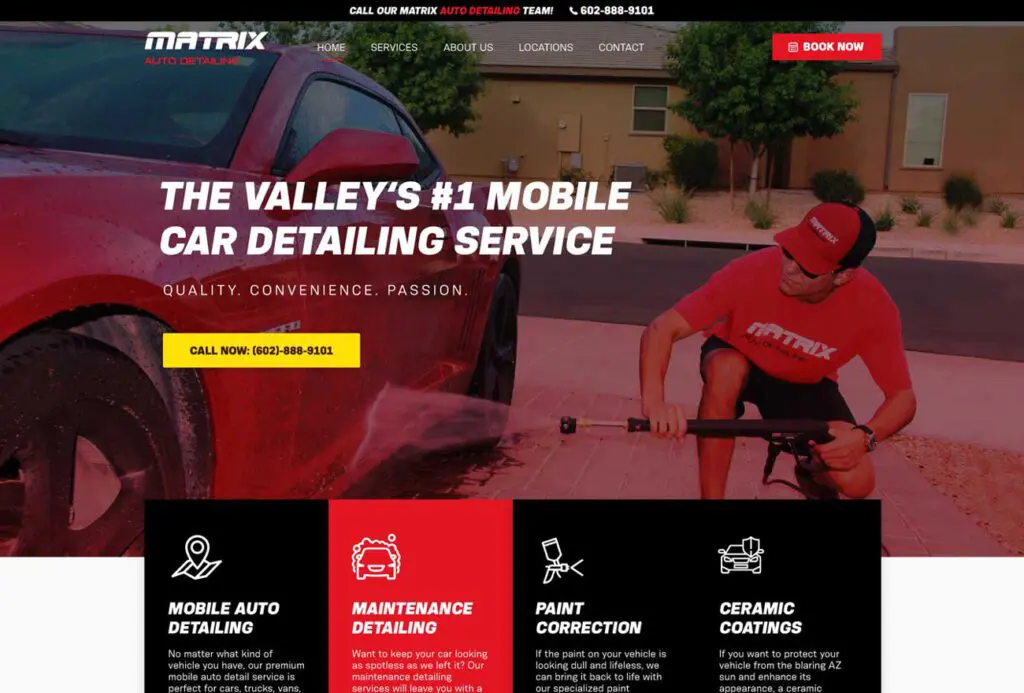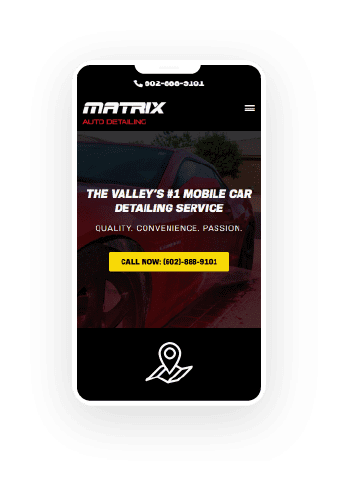 Starting and running over a dozen successful companies has been no small feat. Through an enormous amount of trial and error (and plenty of money lost) Michael Fied has never been afraid to take a risk and figure out how to make something successful. It's his "bread and butter" so to speak.
Saas | Security | Lead Management
The first ever solution for total website spam protection made for any site on any platform.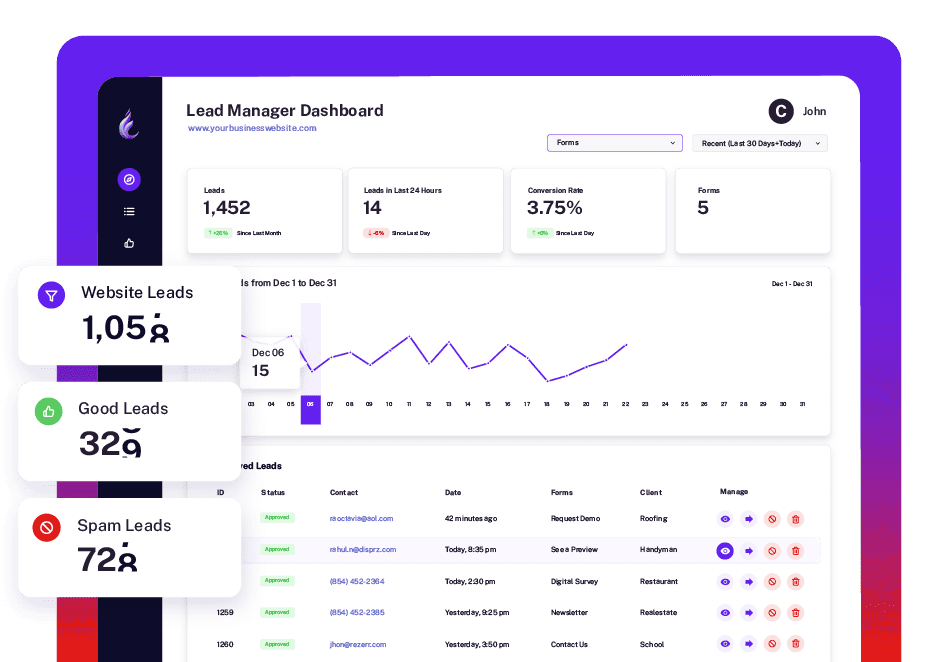 Location specific small business websites to help companies dominate their area.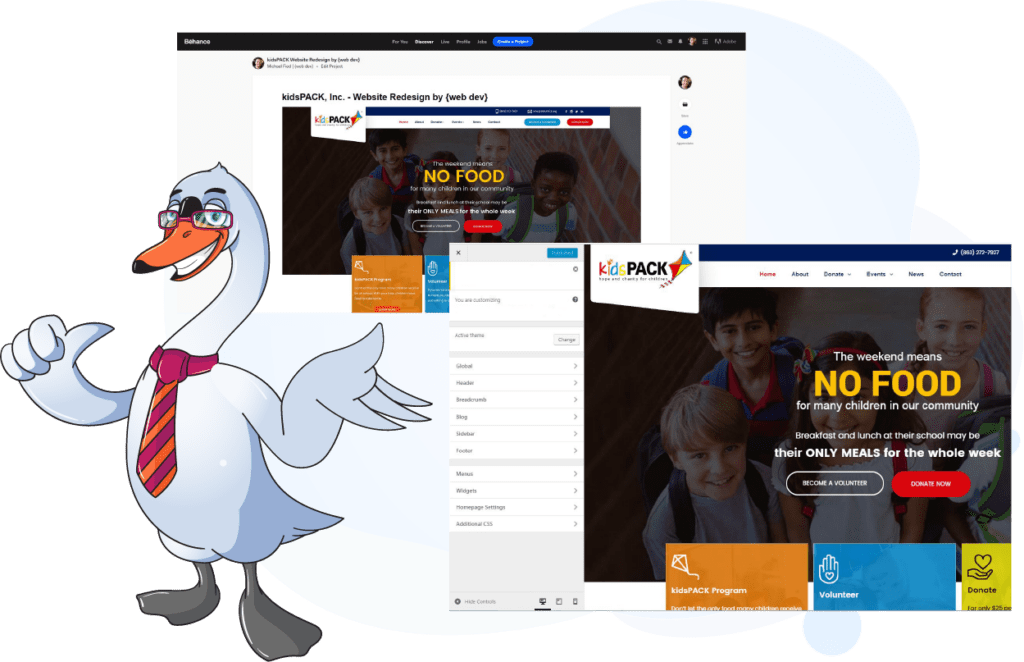 Authoritative websites built to fast track conversions for roofing companies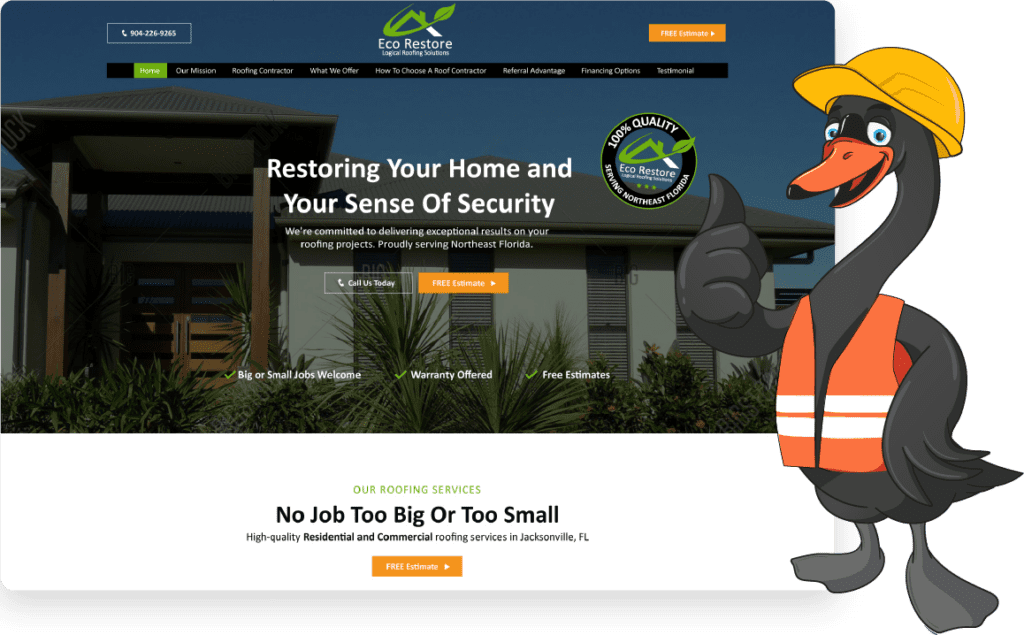 Taking companies to the next level through conversion-based web design, strategic inbound & outbound marketing, and data intelligence.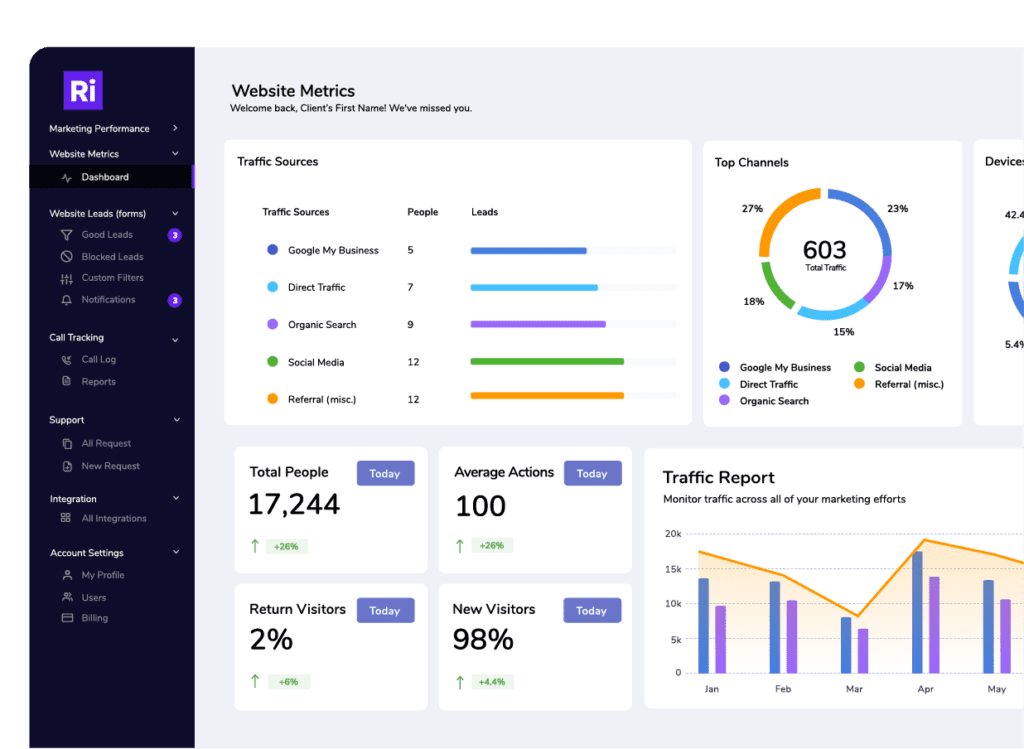 Designing the next generation of eCommerce websites built for conversions.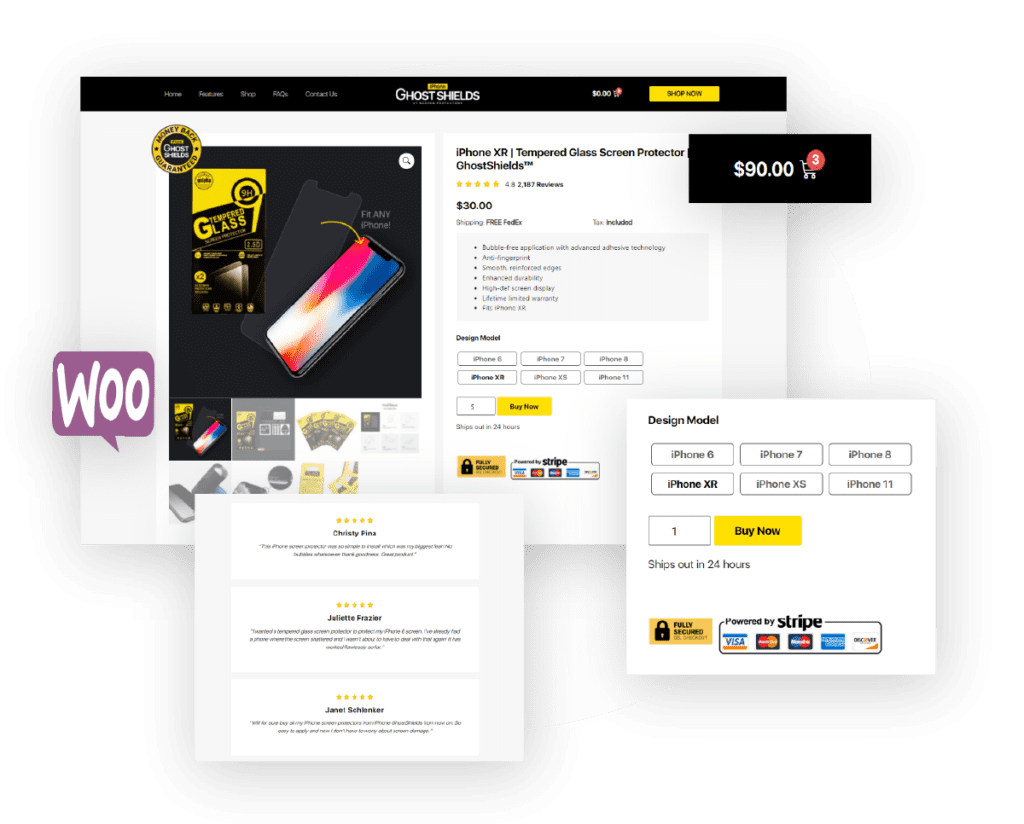 Designing the next generation of eCommerce websites built for conversions.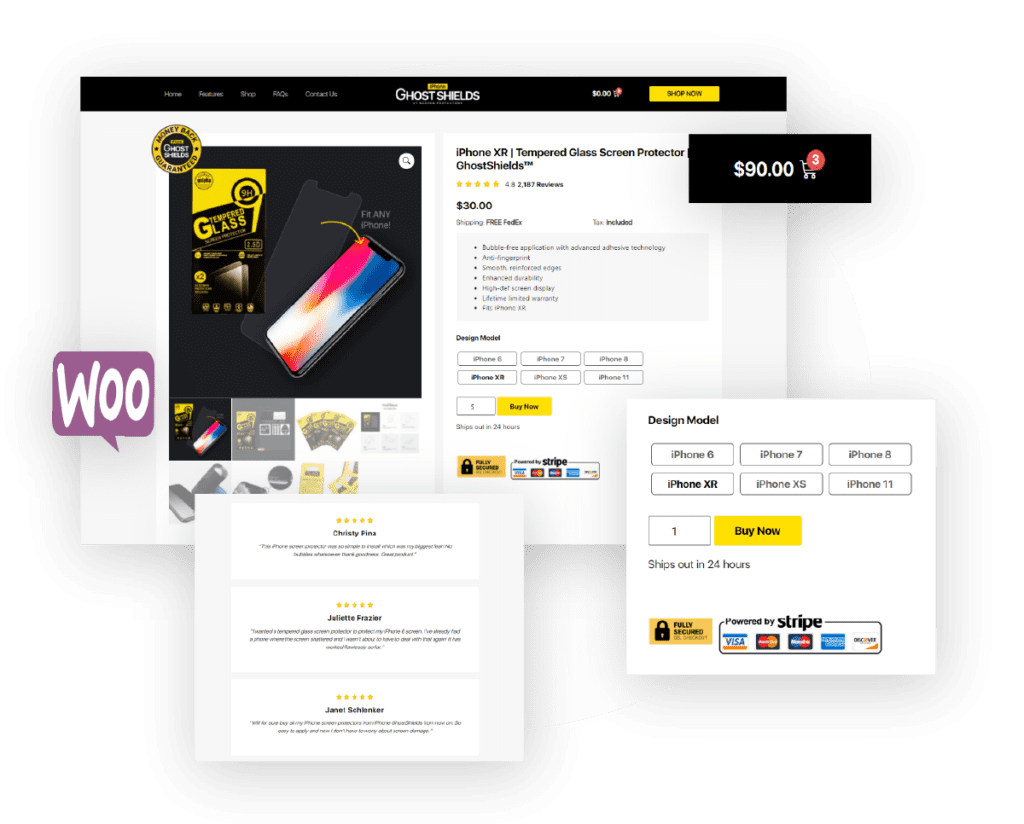 Websites | Infrastructure | Leads
Providing enterprises with sophisticated hands-off digital solutions designed to drive results.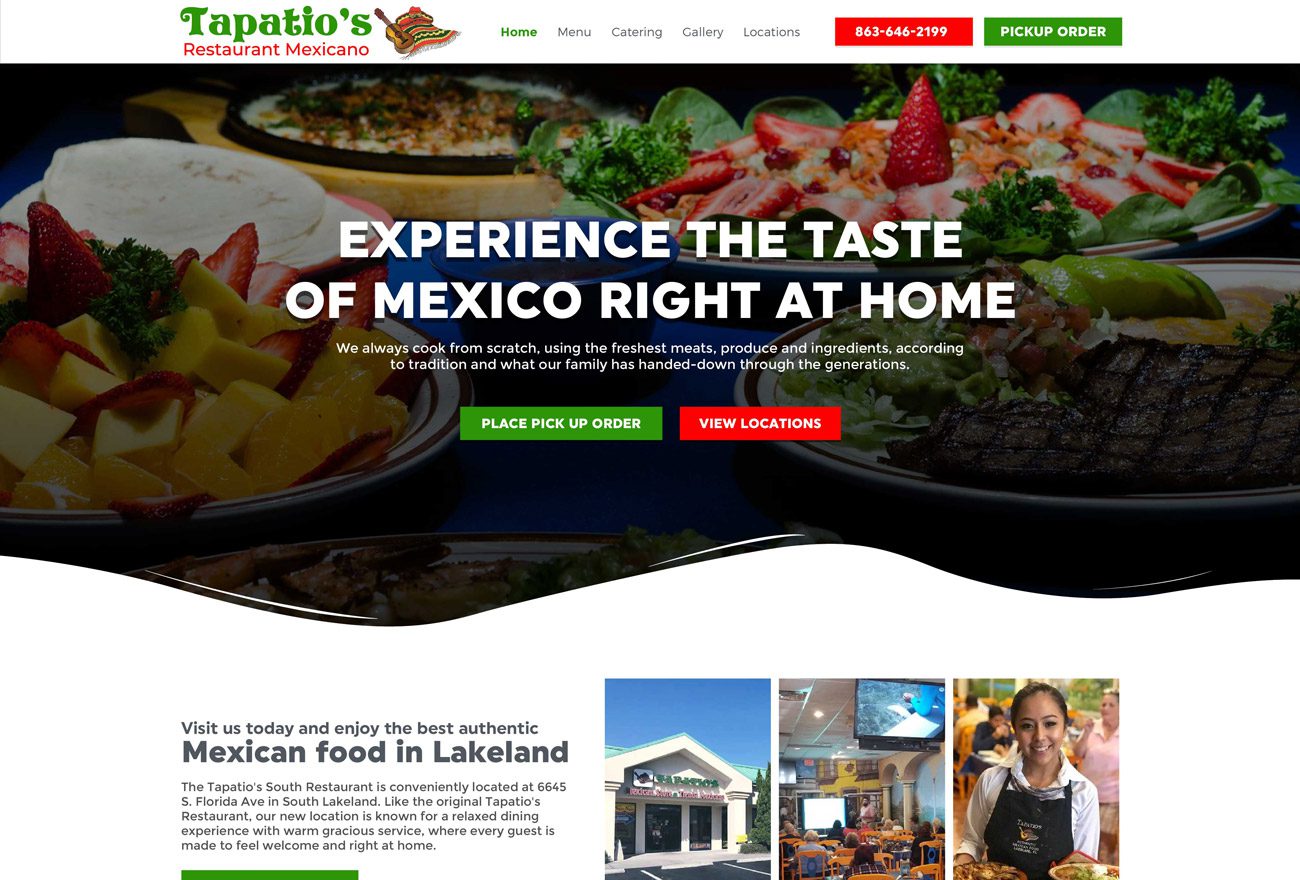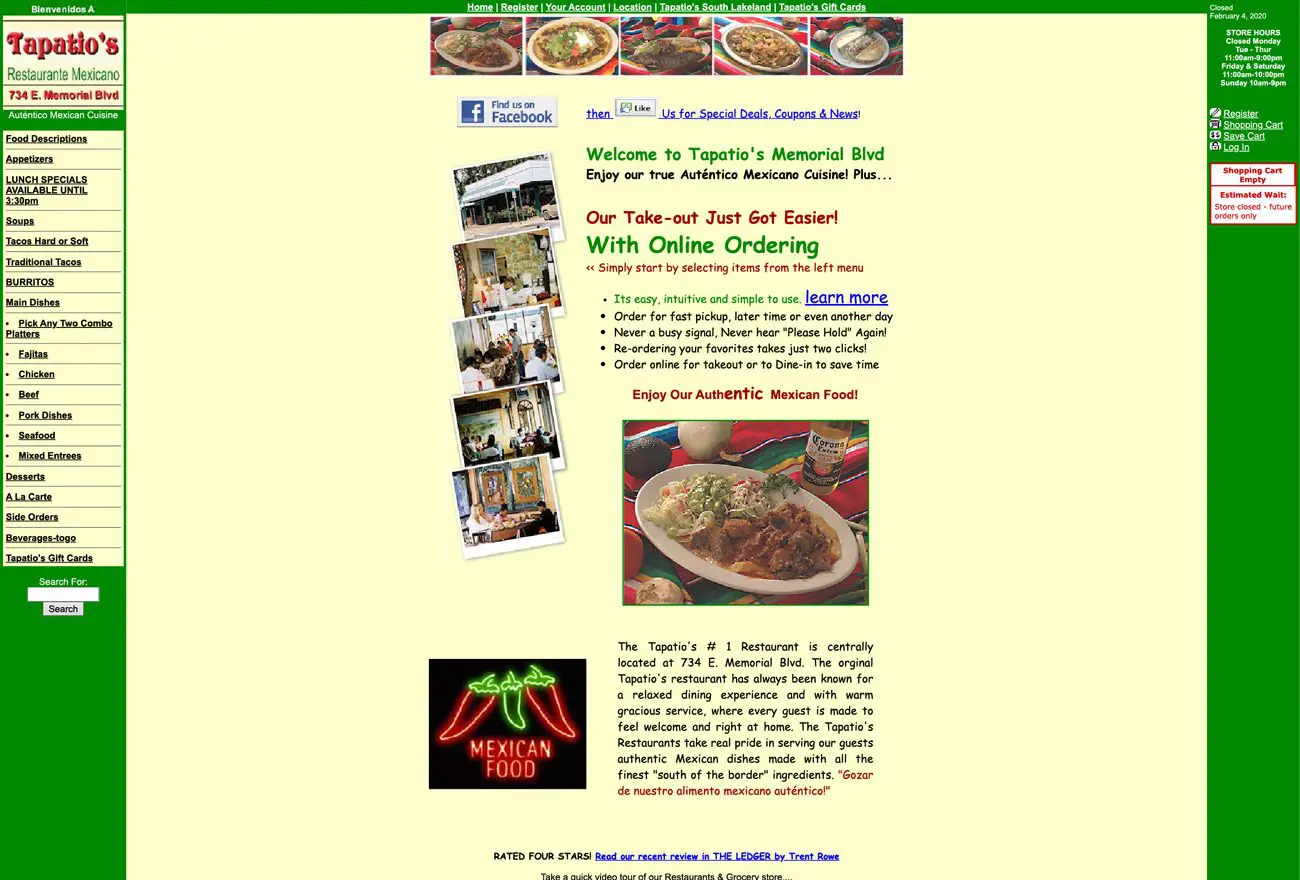 "We shall build good websites here; at a profit if we can, at a loss if we must, but always good websites."
This message was drilled into Michael's head by one of his early mentors where it has stayed ever since he first heard it.
Other CEOs may have a different philosophy, but Michael Fied sees success as a lot more multifaceted than most. Having such a diverse background has given him insights into the inner workings of companies both large and small. The first time he helped make a small business owner a millionaire, he realized there was a lot more to success than getting rich.
While it's webdev's mission to transform websites into digital assets, Michael Fied's mission goes beyond that. His mission and goal is to transform lives.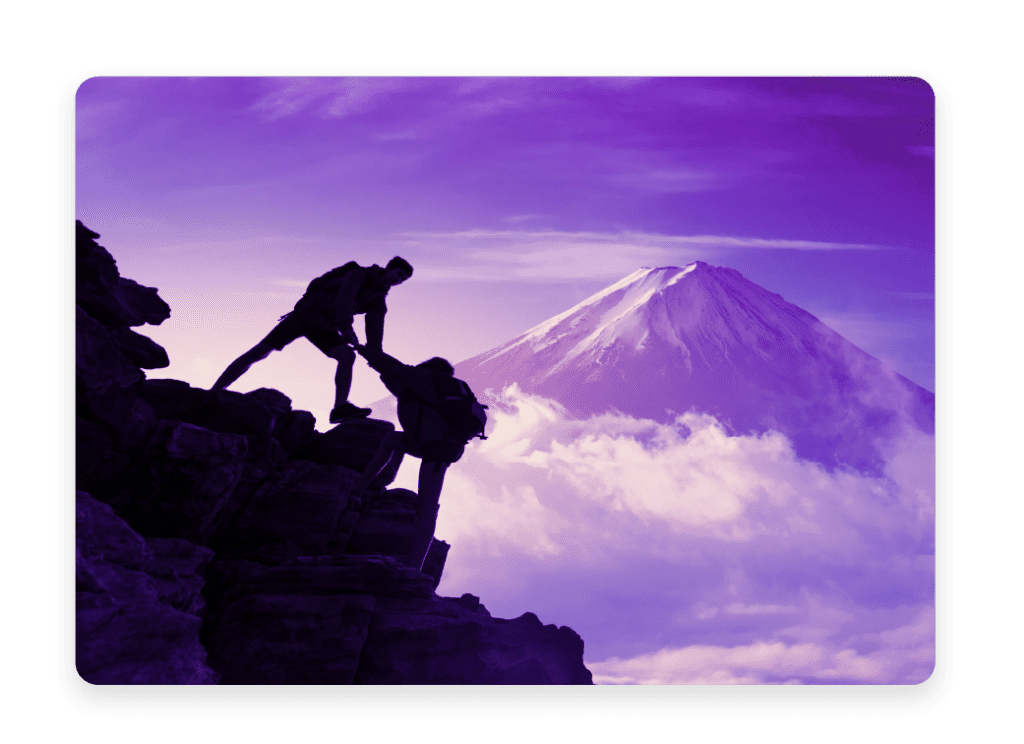 As a dreamer and visionary, Michael's ultimate goal is to create a world where websites drive unimaginable growth (The webdev vision). While he has done this himself, he feels his success is in vain if he can't translate his accomplishments to something on a global scale.
Every website has potential to change the trajectory of business, and if he can deliver that message at scale, the world will be a better place.
Blog Articles & Resources