It's Not Just About Building Great Websites, It's about
SOLVING Problems.
We've built our agency to become an extension of your own business, a strusted partner in solving your most complex challenges.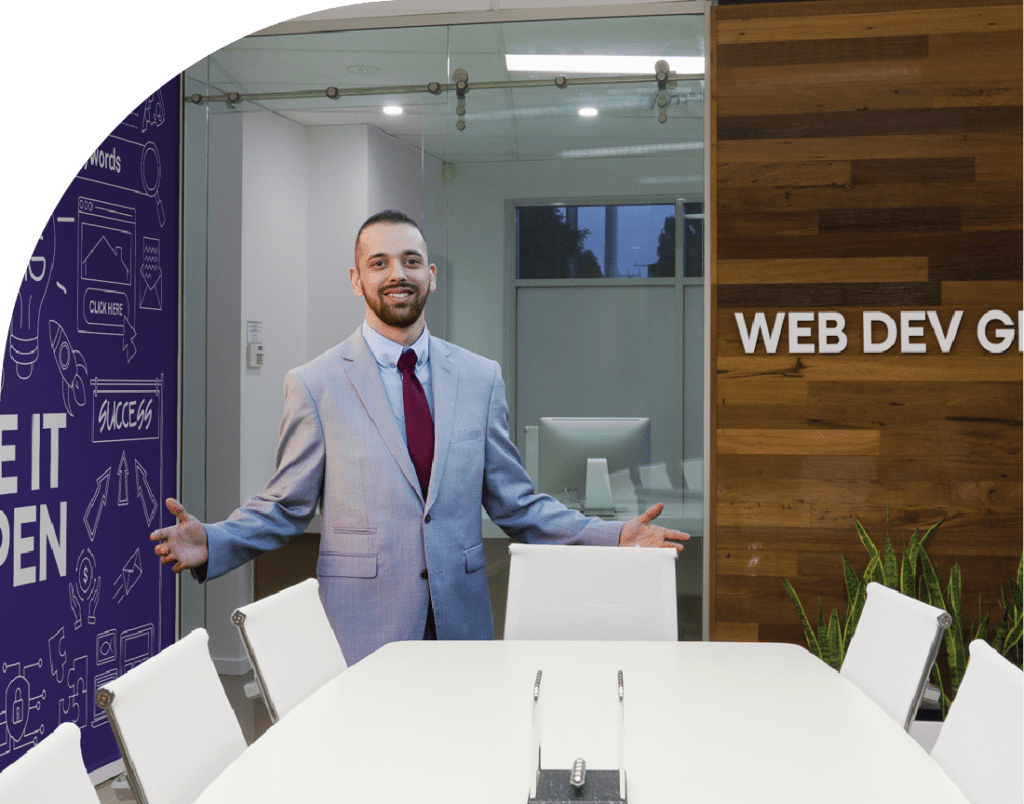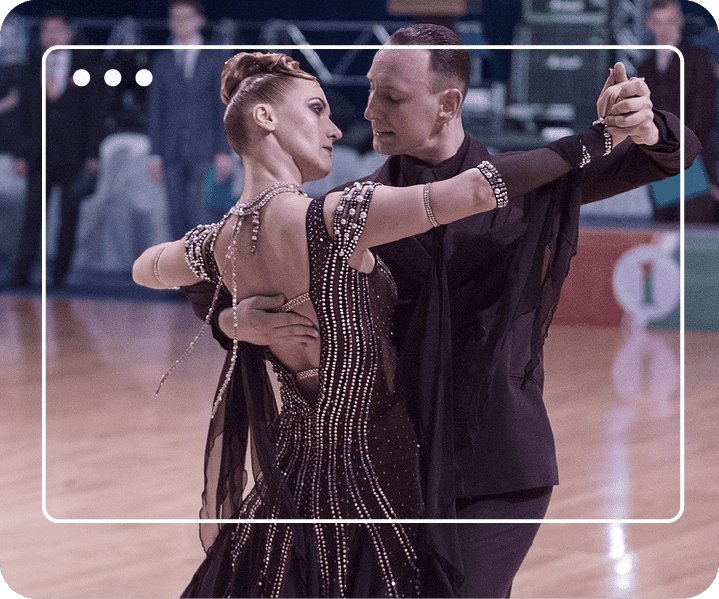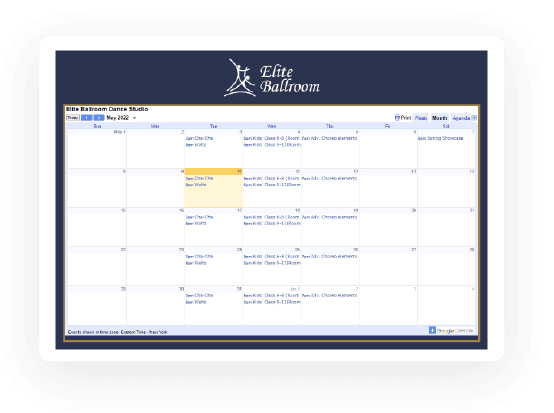 Where Creativity & Science Come Together To Achieve Unprecedented Results
We're engineering next-level solutions to drive growth
webdev.com is more than just a team of creators. We're experts in the digital business sphere, and innovators at our core. Through groundbreaking methods and processes to unconventional design, our number one goal is to help you grow your company, and in the process, change the world.
Our approach is anything but predictable and stale. The unique business model of your company is the driving force behind our personalized strategy tailored to your needs.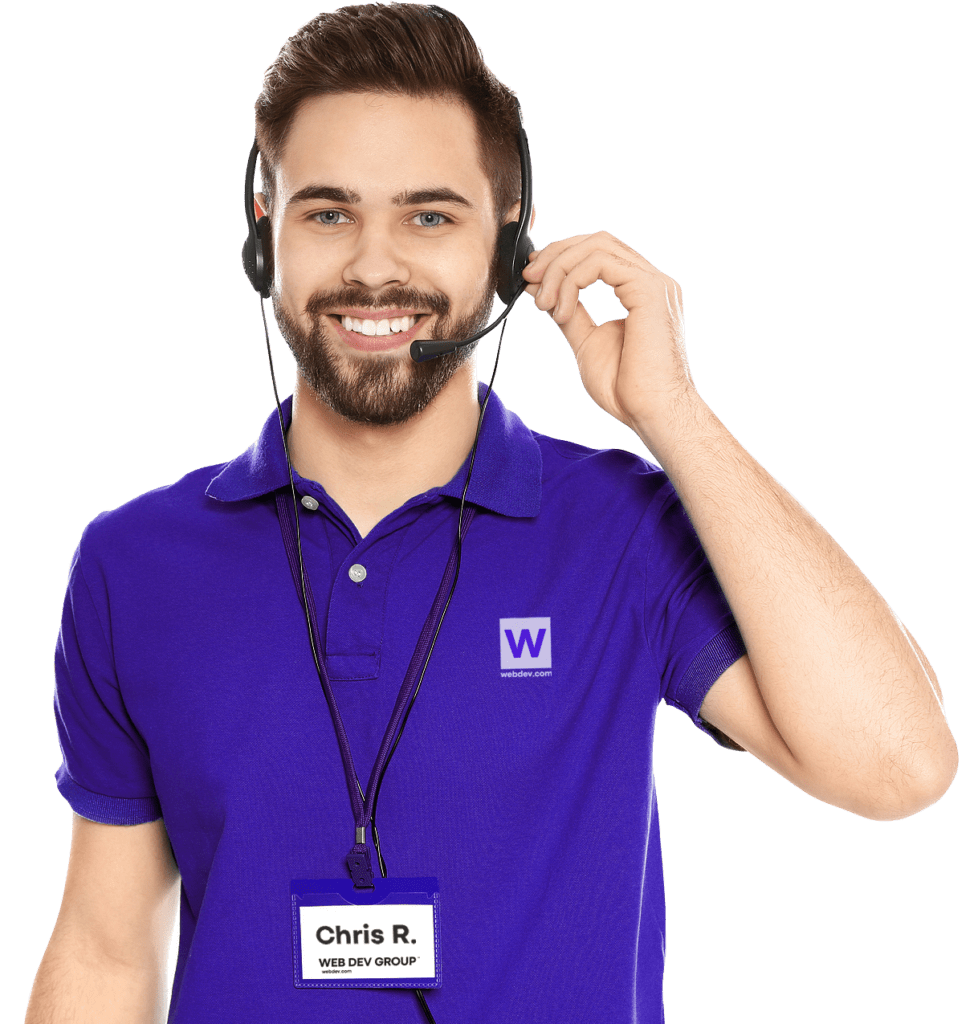 An Invest-first Philosophy
We invest into you before you invest into us.
Risk should never be one-sided. Instead of collecting payment upfront and leaving you to wonder what the end result will be, we've turned the outdated web design model upside down. After an initial phone call to establish chemistry and gain some insight into your company, we'll make an 8-16 hour investment into YOU by crafting an incredible design mockup of your home page.
It's only after your team is able to review the mockup and get a feel for our capabilities that you make a commitment to work with us.
Our Full-scale Enterprise Solutions
Creating captivating user experiences and authoritative websites.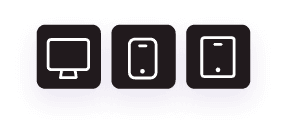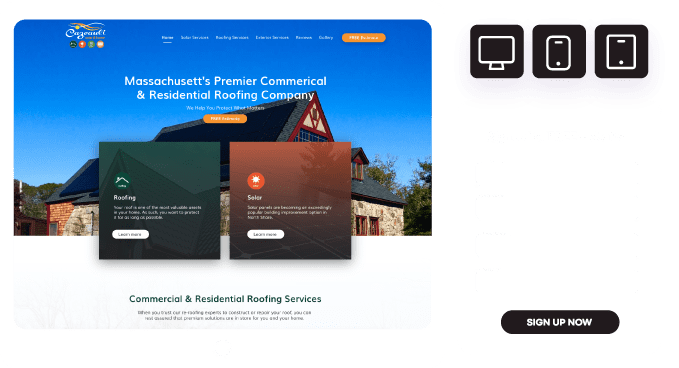 Connecting you with your audience through engaging customer journeys and strategic brand identity.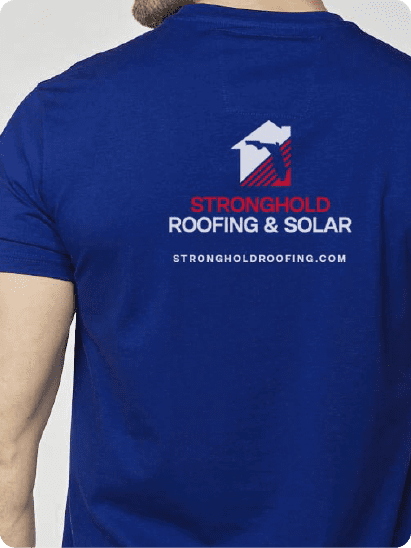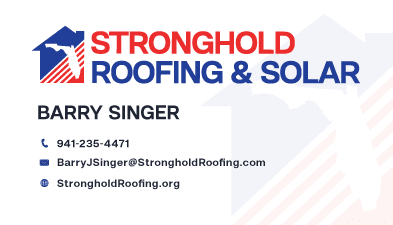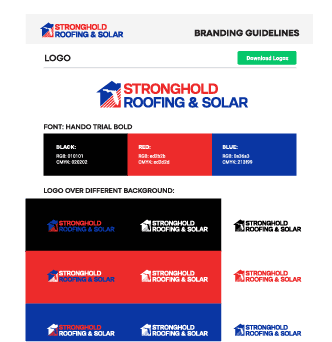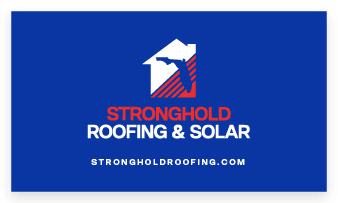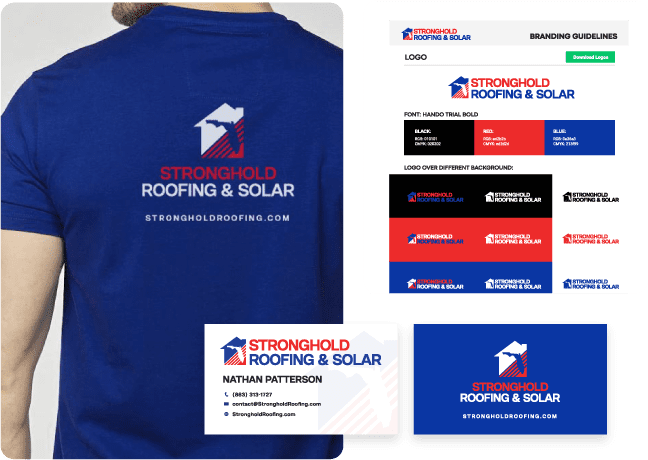 Driving growth-centric actions and measuring vital KPIs.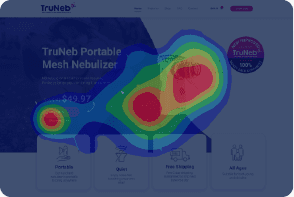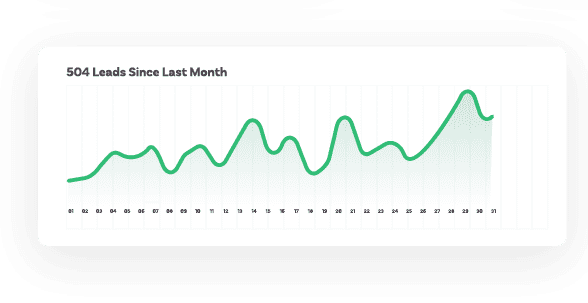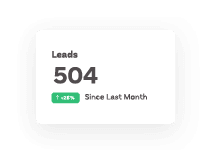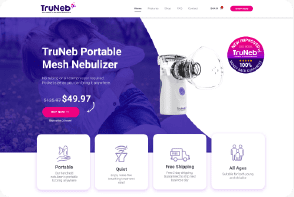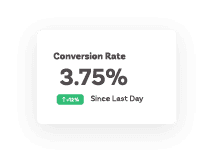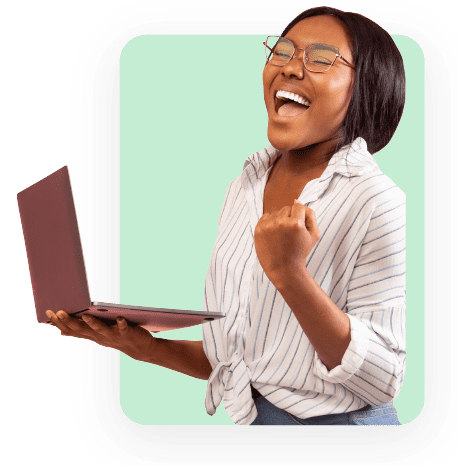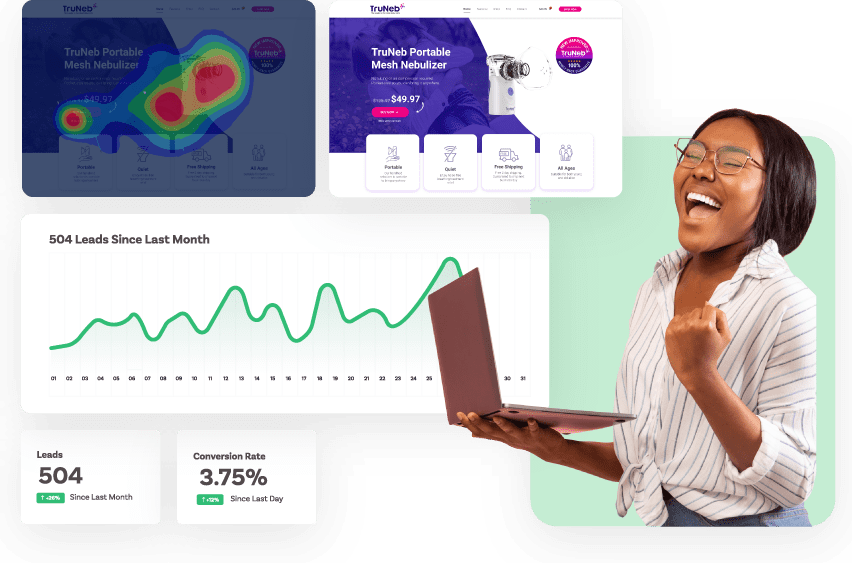 Executing organic outreach growth.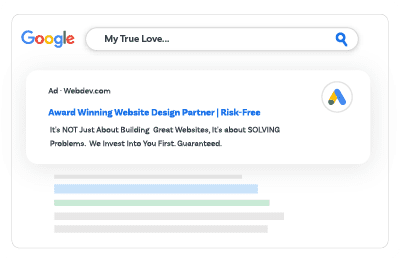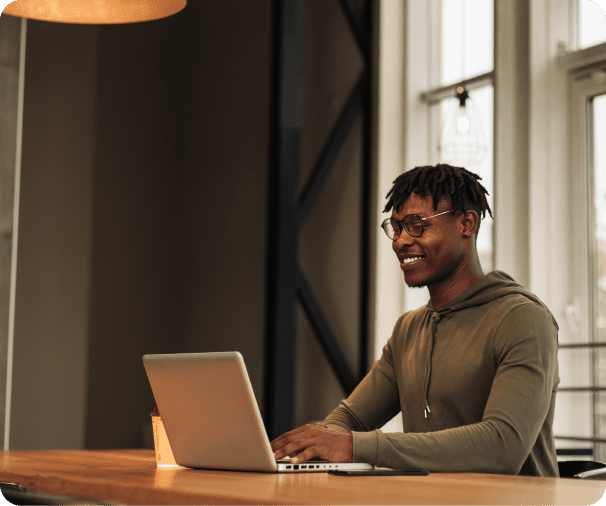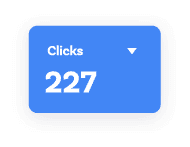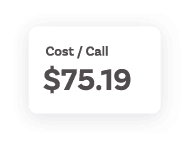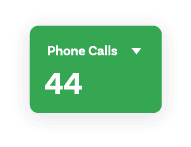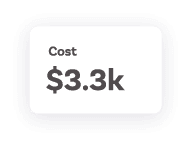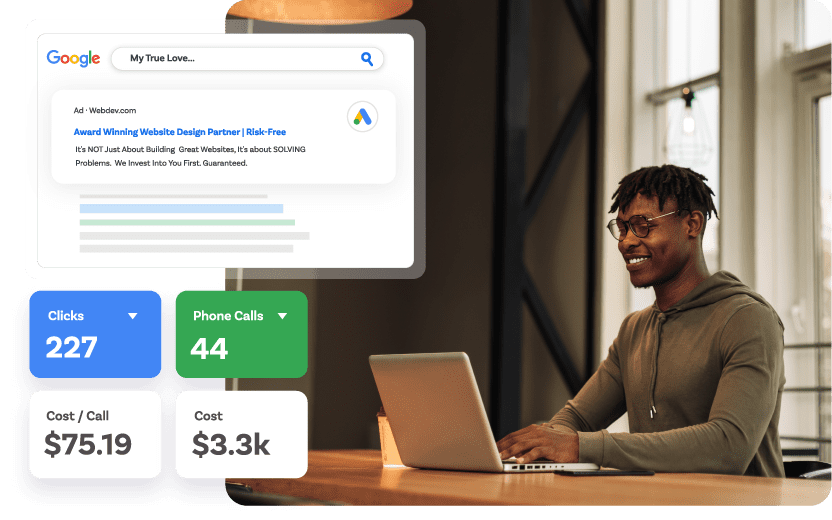 Providing full suite website management.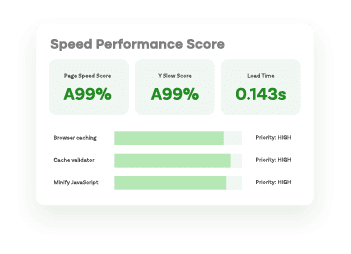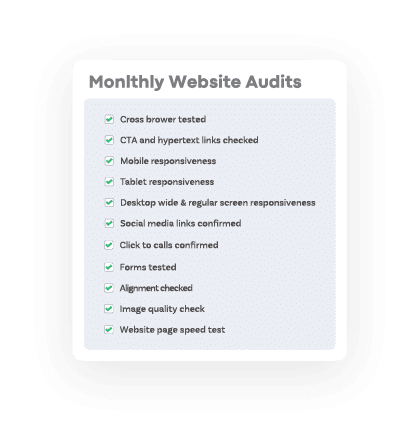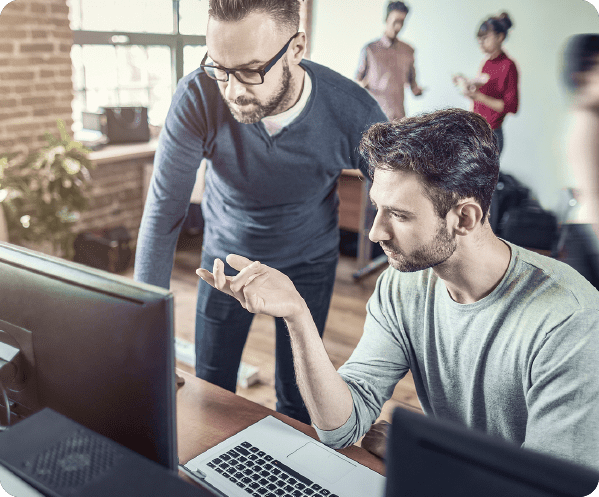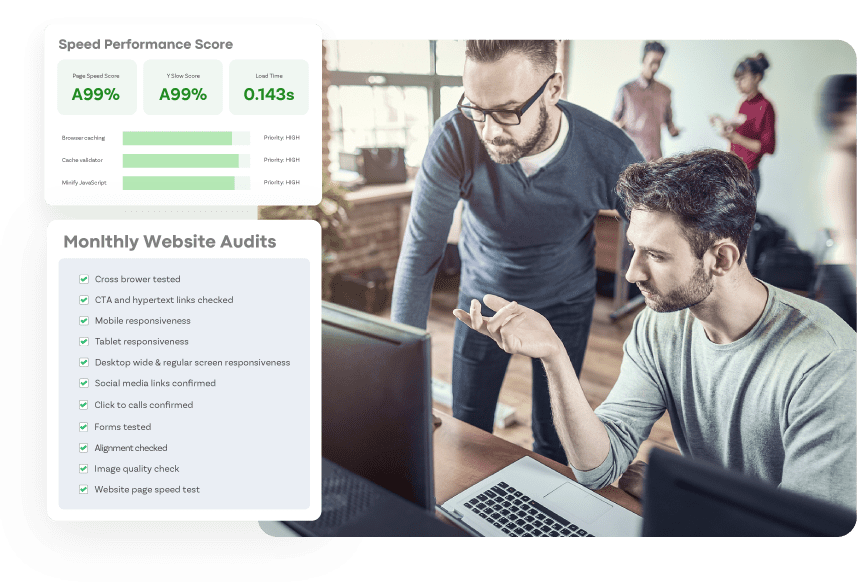 Gain confidence in your website by having an unbiased partner to guide you toward the best path to results.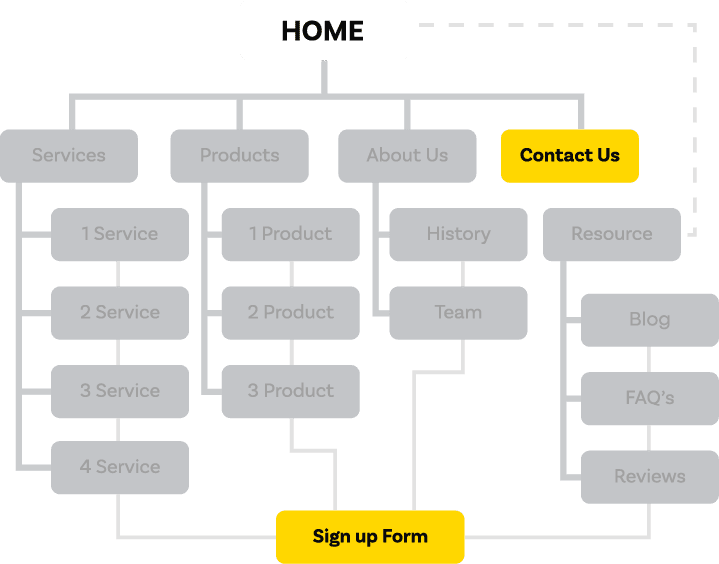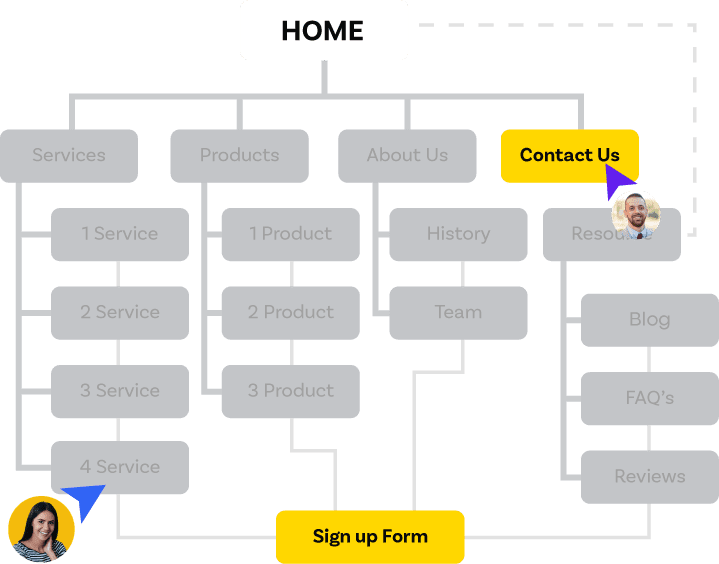 Improve your site's performance and easily scale resources as you grow.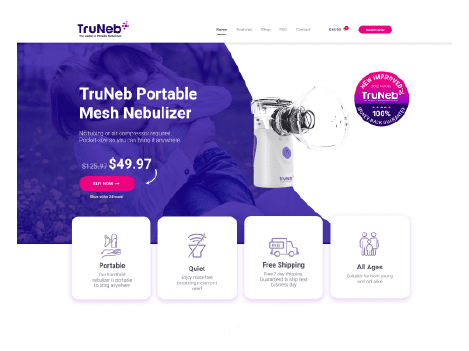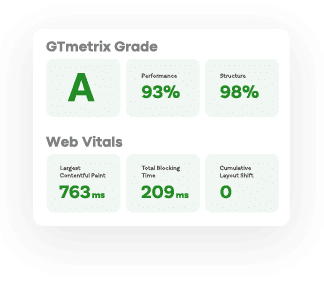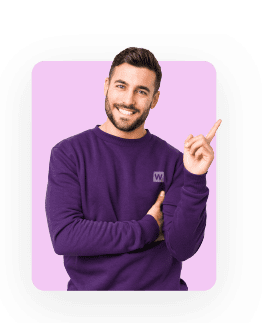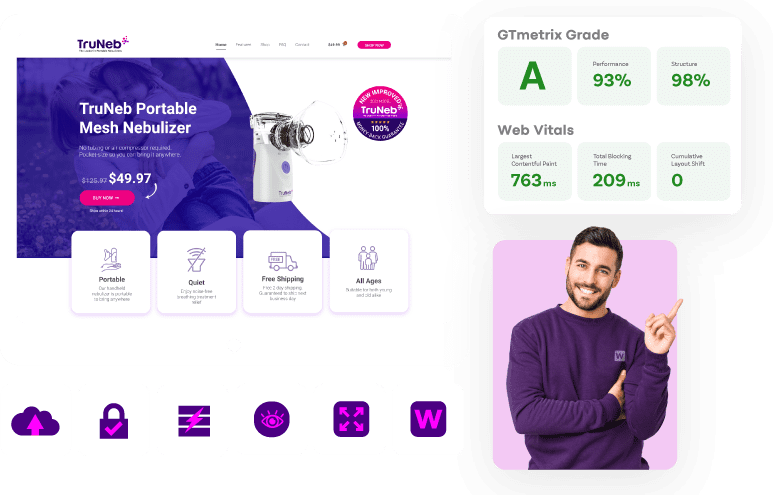 Protect your company's most valuable assets online.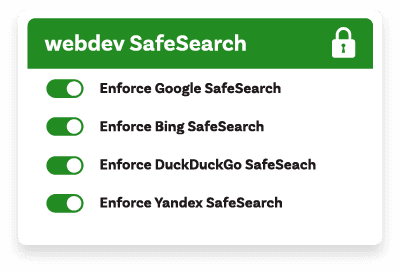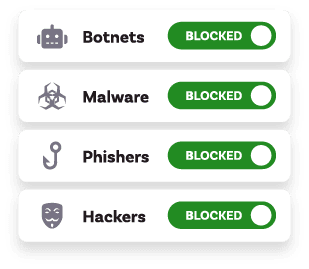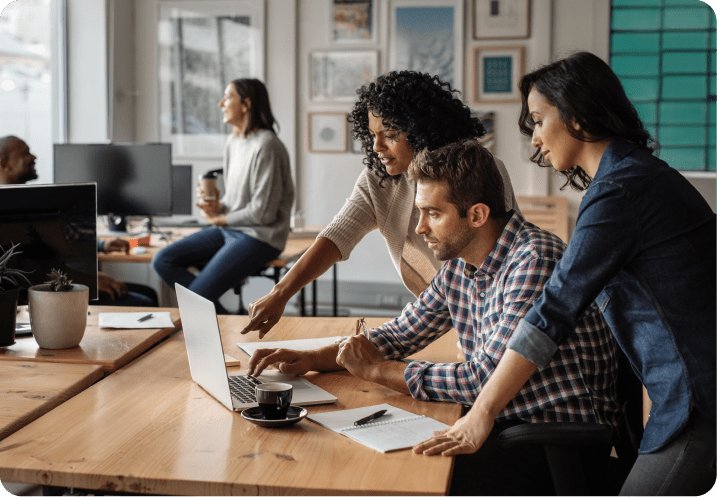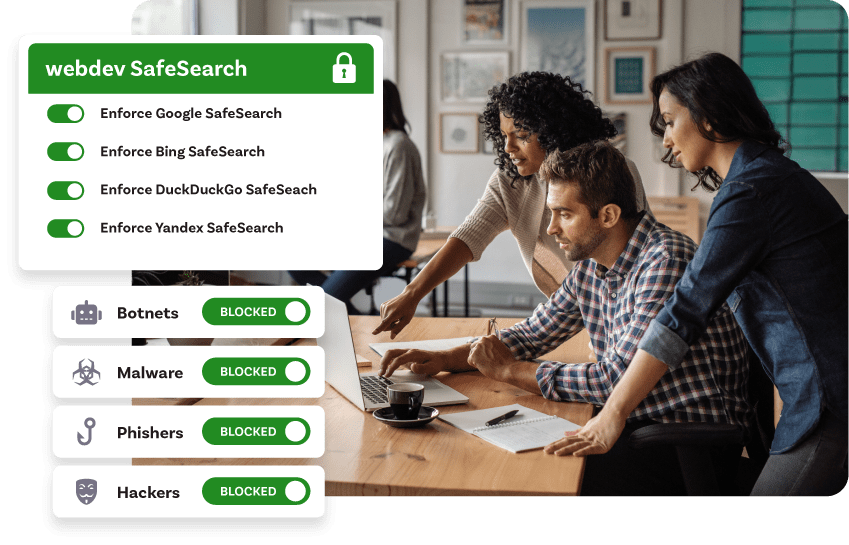 A Streamlined, Better, And Improved Digital Infrastructure
Webdev.com is pioneering a better way to ignite growth and manage your company's online presence with offerings built around the demands of your individual business.
Dependable Lead Expansion
Without a consistent inflow of
leads, your enterprise would crumble. Through sound, reliable strategies, we take the stress of lead generation off your plate and on to ours.
Through exhilarating visual experiences and determined organic marketing outreach, more people will see your brand than ever before.
Enhanced Brand Engagement
Forge new connections with future customers and strengthen existing relationships through captivating new brand engagement.
A website left to fend for itself is nothing short of a major liability. We manage all aspects of running and protecting your site under one umbrella and a single universal monthly payment.
Forget multiple agencies with various reputations. Webdev is the last partner you'll ever need, a collaborator and accomplice to success.
Grow And Simplify With webdev.com